Publications & policy briefs
Mexican Strategic Landscape Report
The Mexican Strategic Landscape Report is a monthly publication providing insights from the six different regions that make up the country. It helps readers and decision makers to comprehend the particularities and complexities of each one concerning four main subjects:
Security
Development
Natural Resources
Power and Authorities
Download our previous monthly reports here:
La misión del Instituto conduce a impulsar el debate de temas relevantes entre diferentes audiencias. Buscamos mantener discusiones enriquecedoras con expertos que participan en los campos de nuestro interés. El objetivo de la serie "Conversatorios ISDR" incluye compartir experiencias entre los países Latinoamericanos, ofreciendo reflexiones de valor para estudiantes, académicos, periodistas, investigadores y tomadores de decisiones. Este documento resume notas de ideas de la discusión para análisis futuro. La conversación tuvo lugar en un espacio virtual, en una plataforma que facilita reuniones remotas, permitiendo libre debate entre el invitado y demás participantes. El evento ha sido único en su tipo y tuvo una concurrencia de cien personas. Las opiniones de quienes acudieron al evento son personales y no necesariamente reflejan las de su organización ni las del ISDR.
The "Tourism in Mexico" series launched by the Institute for Strategy and Development
Research (ISDR) intends to explore the sector, gather new perspectives, and offer recommendations for businesses and the public sector. This document is the first of such research products. It will focus on the drivers of the industry, before the crisis appeared, and the sociopolitical considerations for recovery. The interaction between these factors must be understood to design and execute successful policies and initiatives.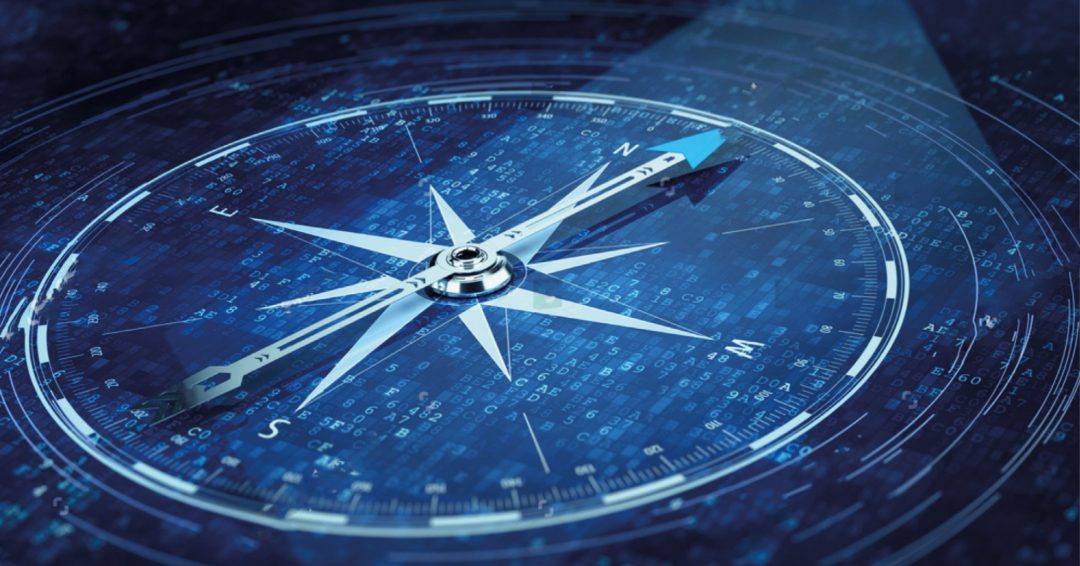 The Geopolitical consequences of COVID19
An interview with Dr. Zidane Zeraoui
The Institute for Strategy and Development Research (ISDR) presents its In-depth Interview
Series, focused on discussions with figures with a strategic view of events in Mexico and the rest of the world. The first entry is from a conversation with Zidane Zeraoui, Ph.D., a renowned expert in international affairs, and author of numerous books and articles. Dr. Zeraoui has devoted more than three decades to make sense of the political, economic, and security trends that define world politics.
Mexico after COVID-19
Special report by the Director Christian Ehrlich
This publication shares the vision of The Institute about the stage that Mexico will face after the passage of the health emergency. It is still early to determine with total certainty the effects that the pandemic will bring to the Aztec nation, but there are some policies, and economic and security variables that are already worth analyzing.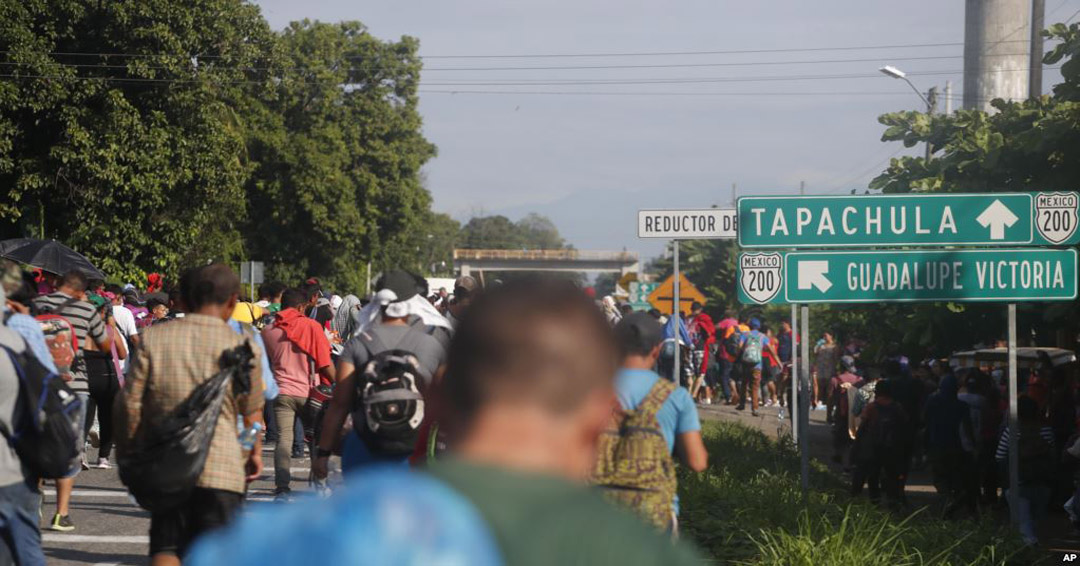 The migrant caravan in Chiapas: Just passing through?
Article by Sergio Mendoza
Migrant dynamics have changed in Mexico. The country has stopped from being a mere transit zone, to a place of permanent stay. Handling of the COVID19 crisis must consider addressing the migrant population with dignity, and respect, but also with proper public policies.​